Founded in 1976, Paragon Security is Ontario's largest privately owned security company.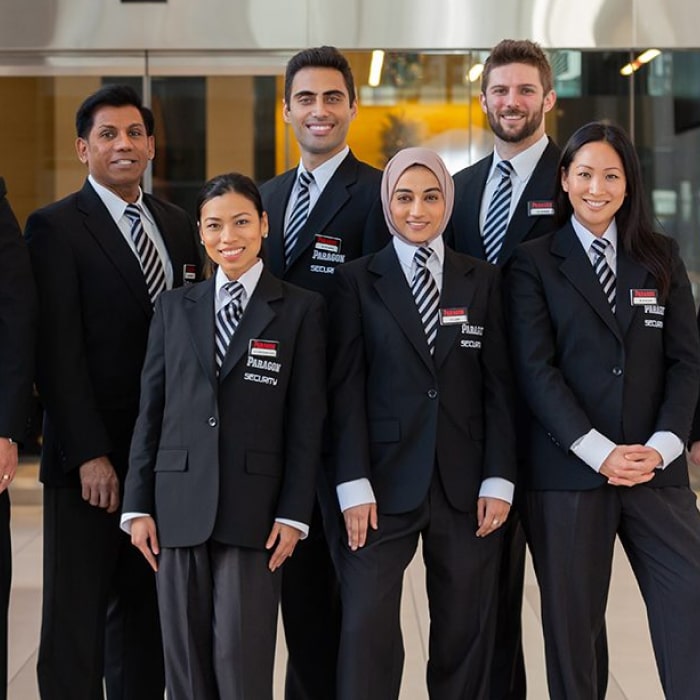 We are uniquely positioned in the market as a result of having the experience, local resources, and capabilities of the larger international providers, while upholding the same core values which Paragon was founded on.

Our mission is to protect life, along with our client's properties and assets. Our reputation for service excellence is built on more than four decades of experience, as well as leveraging proven technologies and innovative solutions. Our investment in our team ensures continuous development for employees at every level of the business.

We are committed to rewarding our employees for their professionalism and dedication to our clients. After all, their success is Paragon's success.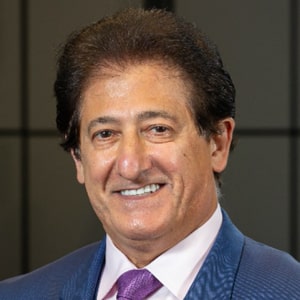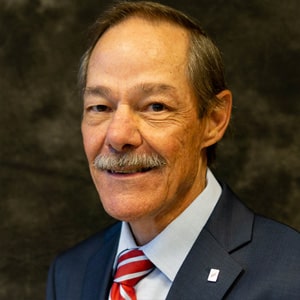 Bud Ralph, C.A.
Vice President, Finance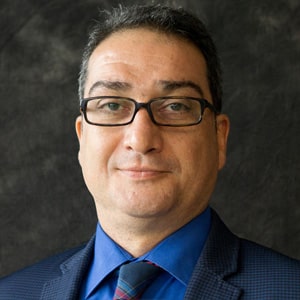 Hamed Fallahnia
Vice President, IT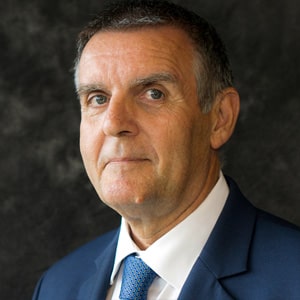 Paul Eccleston
Vice President, Client Services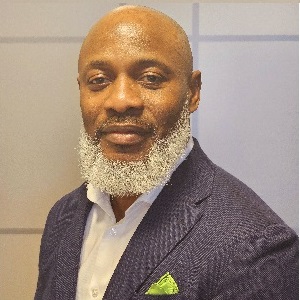 Reuben Smith
Vice President, Client Services - Residential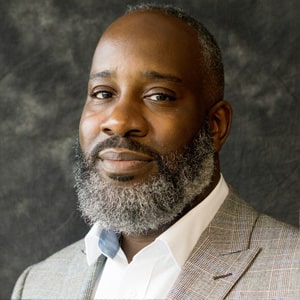 Covell Philips
Vice President, Client Services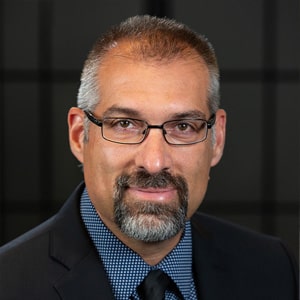 Larry Scolaro
Vice President, Client Services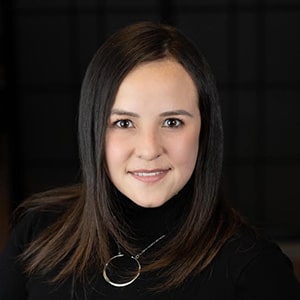 Ana Estrada
Vice President, Human Resources and Locating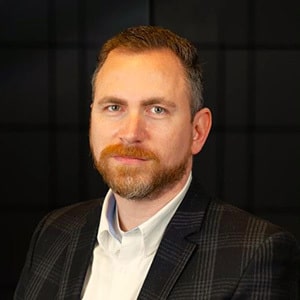 Rob Bartlett
Vice President, Training & Strategic Bids