Paragon protects over 20 million square feet of retail space in its security portfolio.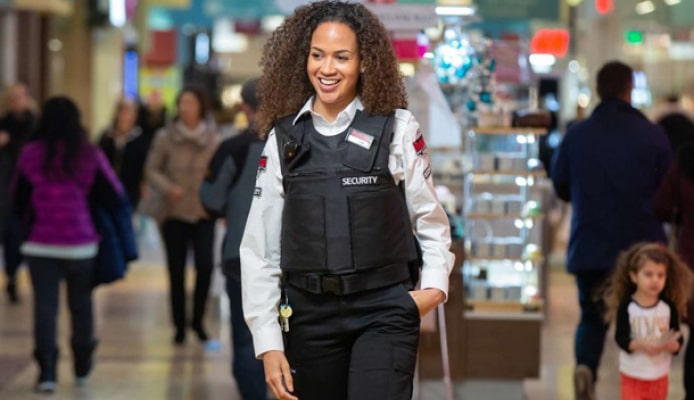 We have earned the trust of Ontario's biggest shopping centres and national retailers through the quality, consistency, and responsiveness of our service delivery.
Retailers and shopping centres face unique and complex security risks. Paragon brings together unmatched experience and expertise that integrates multi-layer security programs from physical, cyber, and loss prevention to mitigate these challenges.
Paragon Security personnel assigned to the retail portfolio are experienced, highly qualified, and ready to handle any occurrence with a high level of confidence and professionalism.