Founded in 1976, Paragon Security is Ontario's largest privately owned security company.

We provide our clients the following services: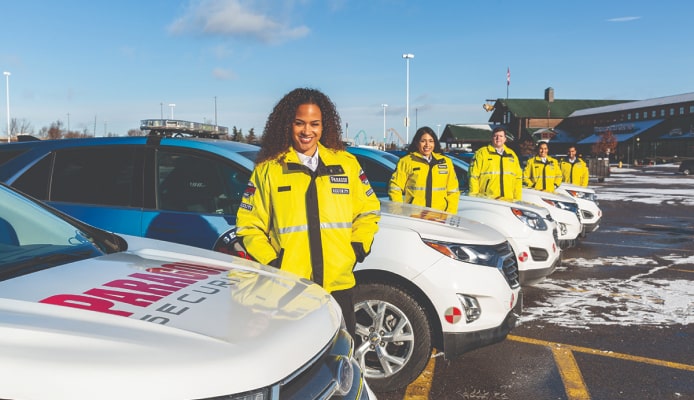 Paragon offers many different tiers of uniformed security services. We are committed to taking the time to understand your security needs and providing you with the best solution.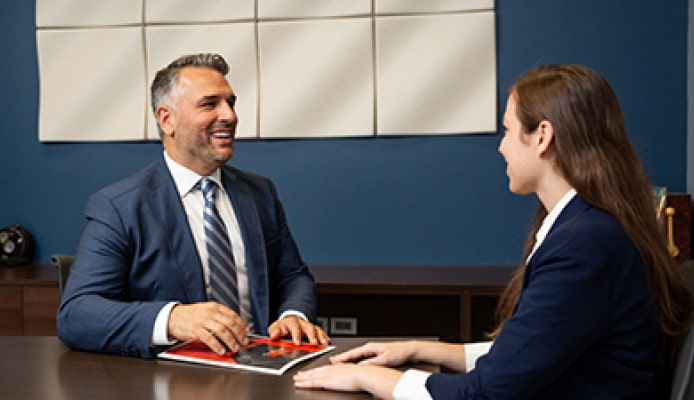 Our holistic security methodology enables you to gain a better understanding of overall organizational security risks by applying converged governance.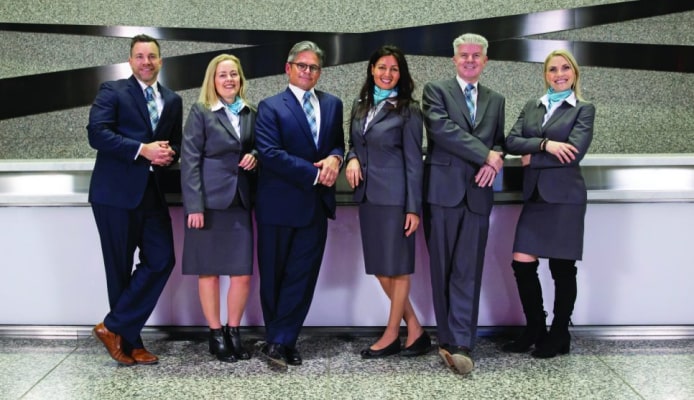 We provide various key service solutions, which enable our clients to focus on the success of their business.