At Paragon Security, we are dedicated to enhancing the quality of life in the communities in which we operate, through our social investments. By focusing on philanthropy and community involvement, we aim to create a positive impact on the environment and the people who call these places home. Our commitment to environmental stewardship and sustainability helps ensure a better future for generations to come.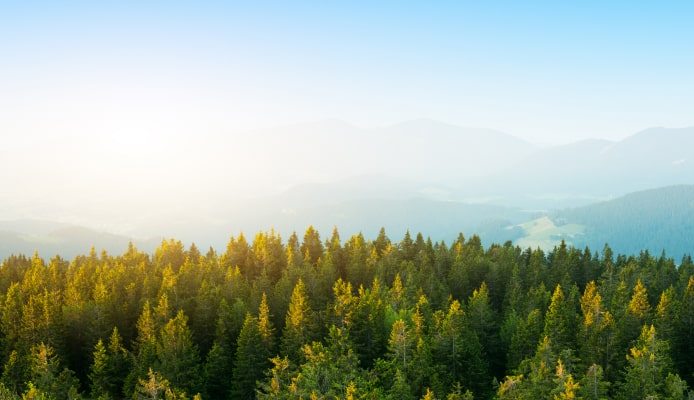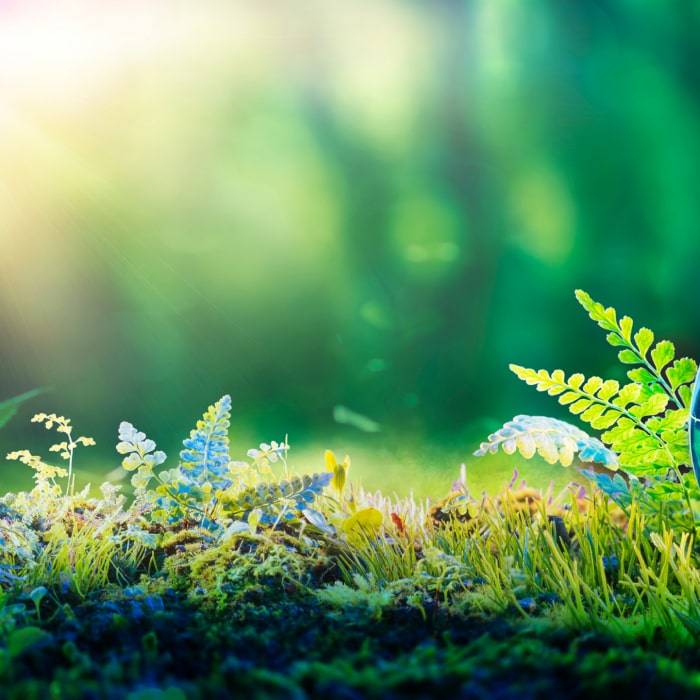 In 2021, Paragon Security entered a business resilience contest with International Organizational Resilience Awards for Business Continuity. Arcet Global held a contest for organizations to demonstrate their business continuity and corporate resilience plan to a panel of nonpartizan and unbiased judges from around the world. We are thrilled to share that Paragon Security was recognized as a Top 3 winner of the International Organizational Resilience Awards for Business Continuity.
At Paragon, we are committed to reducing our carbon footprint and implementing sustainable practices throughout our business model. We have taken a comprehensive approach, incorporating measures in all areas to reduce our usage of raw materials. All our paper products are made from recyclable material and are sent for recycling during disposal.
Additionally, we have made significant efforts to transition our fleet of vehicles from gasoline engines to hybrid or fully electric vehicles. Our goal is to have a fully transformed green fleet across all regions by 2025.
In our outsourcing process, we prioritize partnering with green and eco-friendly partners. Our furniture, flooring, and stationery are made from fully recycled and biodegradable materials.
Furthermore, we have partnered with Green Action Centre to ensure the responsible and eco-friendly recycling of used security uniforms.
Paragon is dedicated to promoting sustainability and implementing green initiatives to ensure a better future for our planet.
– Ethics and Compliance Office