Since 1976, Paragon has grown to become the largest provider of security services in the Greater Toronto Area (GTA) and the Golden Horseshoe. We currently employ more than 4,000 Security Personnel. This gives Paragon the bench strength for unmatched capability and service delivery.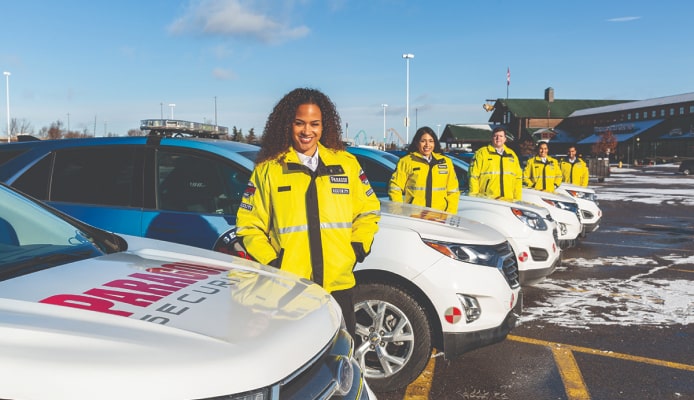 The key to our success is the people we employ at all levels. It takes good people to make a great team.
We offer tiers of uniformed security services
Paragon offers many different tiers of uniformed security services. We are committed to taking the time to understand your security needs and providing you with the best solution.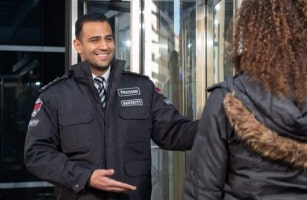 Uniformed Security Personnel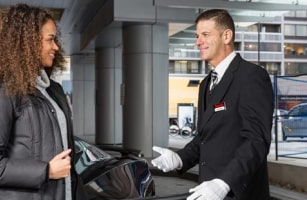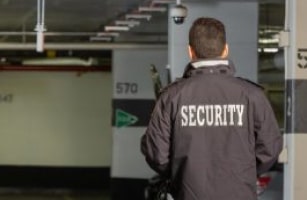 Commercial Security Professional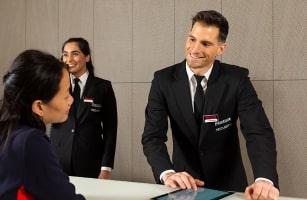 Residential Security Ambassador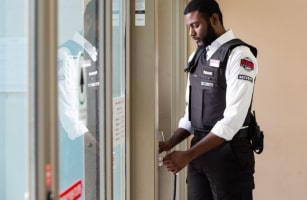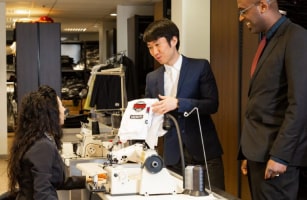 Healthcare Security and Safety