Facing the Future Together
You want a security partner that brings expertise, a customer focus, and is equally committed to service excellence. We have mastered the art of listening and developed best practices through collaboration with our partners. Find out why our customers agree, Paragon is the partner they can trust.
We are Dedicated to Helping You Succeed
Paragon Management is dedicated to helping each security guard succeed in servicing our clients. Their success is our success.
Founded in 1976, Paragon Security is Ontario's largest privately owned security company.

We provide our clients the following services: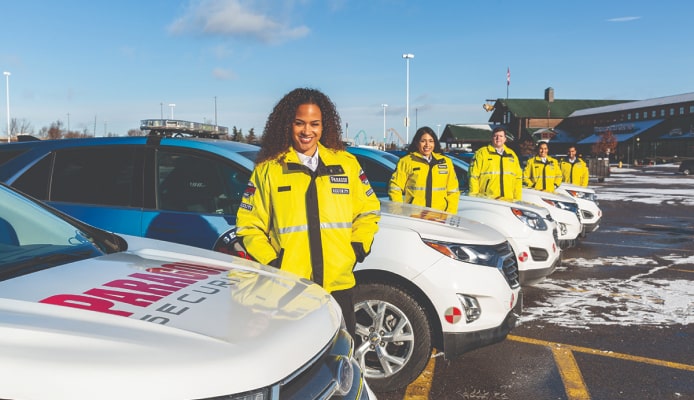 Paragon offers many different tiers of uniformed security services. We are committed to taking the time to understand your security needs and providing you with the best solution.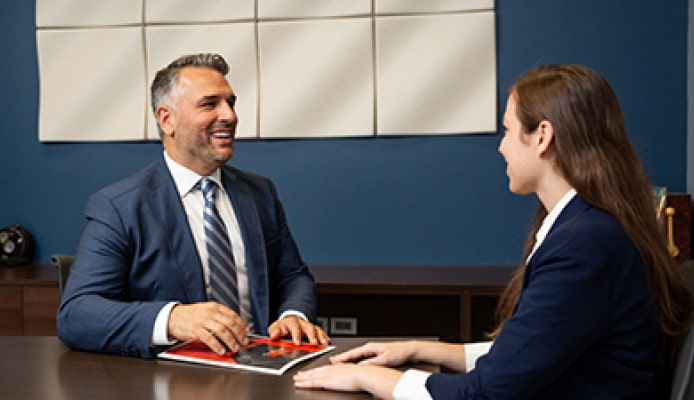 Our holistic security methodology enables you to gain a better understanding of overall organizational security risks by applying converged governance.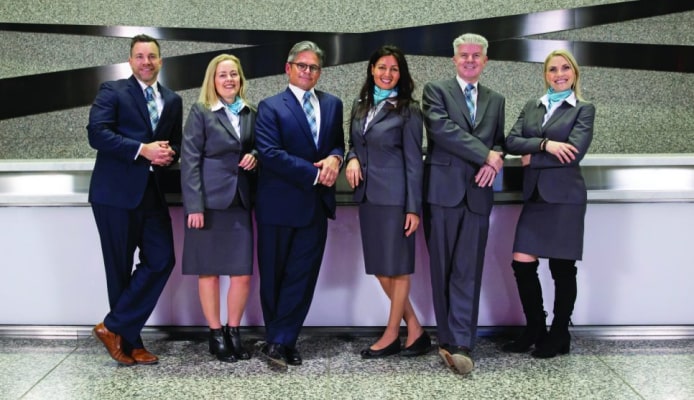 We provide various key service solutions, which enable our clients to focus on the success of their business.
Paragon is Canada's largest privately owned and operated security company. We are a family business that has been providing security solutions since 1976. We are uniquely positioned in the market having the experience, local resources and capabilities of large international providers; yet we still maintain the same core family company values, client care, and customer-centric focus which Paragon was founded on. Our mission is to protect your homes and businesses, while also providing assistance and exceptional customer service with your safety, comfort and convenience in mind.
We are proud to be the subject matter experts in the markets we serve, with over 600 client locations in the GTA and Golden Horseshoe and an average client retention of more than a decade. Our major clients operate in the following markets: